Things That Keep Me Busy
I am an over-achieving woman that likes to be so insanely busy and then wishes I could take some things off my plate because I am completely overwhelmed! Knowing I am probably not going to change anytime soon … here are a few things I am working on to keep me afloat and balanced.
---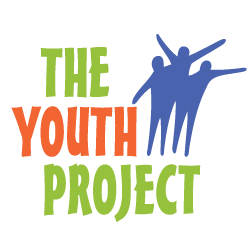 In my everyday life, I am the Executive Director of a non-profit organization that works to provide FREE counseling, crisis intervention, support groups and outreach/education to teenagers (12-18) living in Santa Clarita.
Follow us on Twitter @scvyouthproject  and on Facebook

---

Board Member for the National Center for Victims of Crime
---
Lots of additional resources are available if you need/want some support. Check out the list of incredible organizations that I have worked with or can highly recommend:
Resource Corner
---